Our Products / Services / Solutions
Our Mission is to support Our Clients with passion, professionalism and competences, with the aim to support the development of the best product, services and solutions Customer Oriented.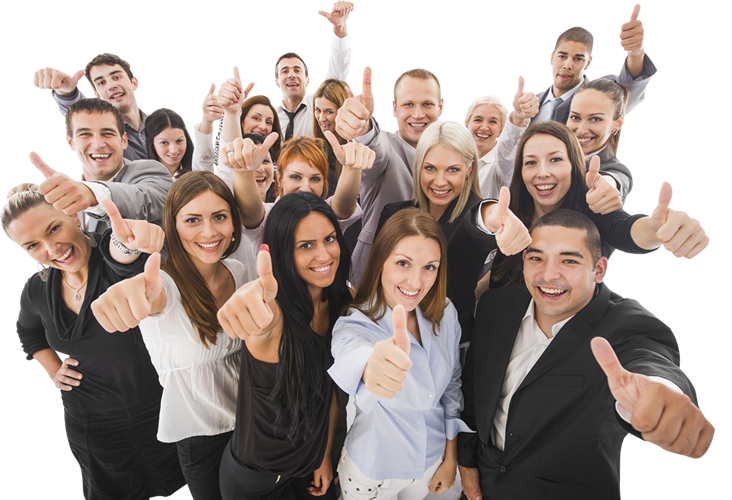 Who we are
Just Italy is a system integrator specialized in the development of IoT solutions and in the supply of integrated products within the smart technologies & smart object field (Smart Cards, Smart Tags, Smart Labels, Data Loggers, etc.) and related printing & perso services (Offset, Digital, Silkscreen, Flexo) on different supports (Paper, Plastic, Metal, etc.).
For over 10 years we have been developing solutions and products in line with the needs of a highly demanding and extremely competitive market, guaranteeing to Our customers the best quality at competitive prices.
Contact Us
Email:

From Monday to Friday: 8:30 AM - 6:30 PM